About the Author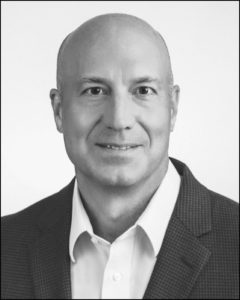 Ken worked in the corporate world for over thirty years. He continues to consult and is active on company boards. Throughout his career Ken was able to travel and live abroad, experiencing different cultures and customs. He enjoys reading historical fiction, where he can continue to learn about the world—past and present—while being captivated by a good story.
He first learned about General Butler while listening to The Diane Rehm Show on NPR. His subsequent research led to the discovery of Mary Peake and his desire to learn more about this remarkable woman. After visiting Hampton University, the Hampton History Museum, the Casemate Museum of Fort Monroe, and Mary's gravesite, Ken decided to write a novel that honors her memory. Because he believed that the lessons of Unlocking Freedom's Door would be invaluable to a younger audience, Ken wrote Hampton Hattie.
Ken is a native New Englander and lives on Cape Cod with his wife.